A New 'Gossip Girl'?
Post by: Sal

Source: The CW
Wait for it...
There's more......
My CW sources have confirmed that talks are currently going on about bringing in Mischa Barton as a new member of the 'Gossip Girl' crew. She will be playing the role of, Georgina Sparks, which is a big role and will act as another Rich girl on the Upper East side...But there is a twist...
Barton's character will know all of Serena's secrets. And bring up her past to haunt her.
Whether or not Miss Barton will have a recurring role on 'Gossip Girl' is still undecided.
You think being busted for a DUI will stop her?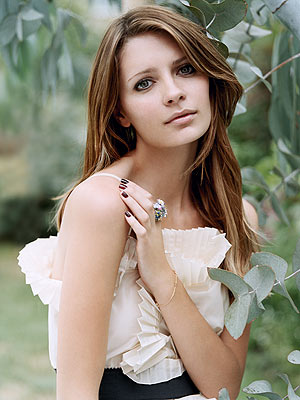 Take Care,
Sal